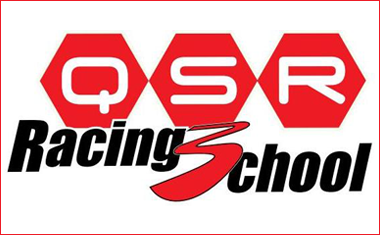 ROOKIE COURSE - 650 EUR

If you want to race, it is best not to do this unprepared. Everyone can plan their own route, but having a coach is certainly not a luxury. After all, racing is not easy, it requires skills, insight and experience in order to achieve results.
QSR Racingschool offers just what a rookie racer needs: structure, experience, knowledge and insight. Together with an instructor you can take a seat in the car, first on the passenger seat and later on it is your turn. Of course, the practice includes theory: to what extent a racing car is different from a normal car, what an ideal driving line is or how to find the right braking point. Of course, everything happens in very safe conditions, with experienced supervisors. The first course takes half a day.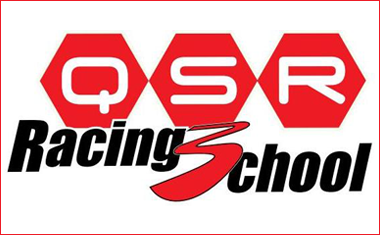 INTERMEDIATE COURSE -
PRICE ON REQUEST
After a while everyone wants to take the step from track days to real racing. However, just like in traffic, you need a permit or license to race. To prepare you perfectly for that exam, you can of course go to QSR Racingschool.
QSR Racingschool has recognized instructors who will prepare you perfectly for the exam of the national motorsport federation. Both the theoretical part and the practice will be discussed, and you will start the exam day without any stress, with the aim of course to succeed immediately. After the exam, you are ready for a first appointment on the starting grid, be it sprint races or better endurance work. This training also takes place with adapted racing cars.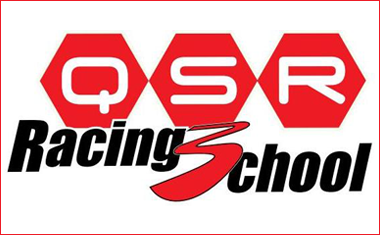 ADVANCED COURSE -
PRICE ON REQUEST
Of course, everyone wants to grow and therefore also a pilot. After a few races you feel the improvement, but it can be even better. The behavior of the car, the ideal lines in wet and dry weather, there is still a lot to learn! That is also possible with QSR Racing School!
In this course your racing knowledge goes to a higher level. Your driving style will be analyzed by an onboard camera. Together with a professional instructor, the camera images will be discussed, and you learn how to apply the acquired technique even better. Based on various racing cars, we can offer you different levels to complete your feeling with car and circuit.
* Price depends on the choice of car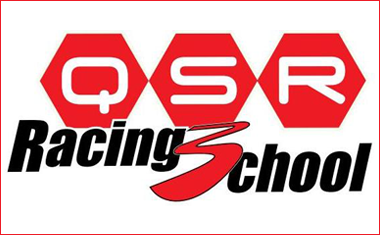 PERFORMANCE COURSE -
PRICE ON REQUEST
This racecourse is tailor-made. Based on your wishes and depending on your budget, QSR Racingschool puts together a course to further improve your skills and to go even further than what you already did!
Unique to this course is that you compile it all or completely by yourself. This training focuses on technique and does not only give you the opportunity to drive even faster on the circuit during one lap, but also during the whole competition! The course is given by fast and experienced drivers such as Esteban or O'neal Muth.
HAVE A QUESTION? CALL US
+32 495 44 25 45